Now Touring: Clear Creek Hotsprings
Come and enjoy another hidden gem in the Fraser Valley. After an off road adventure you be able to relax at a unique arrangement of hot tubs and pools, gathered together by nature and adventure enthusiasts. A perfect way for you to comfortably enjoy the natural Hot Springs while a camp style lunch is being prepared for you before returning!
Come adventure with us!
Jeep tour:
$185 per passenger (2 passengers minimum)
$525 - 3 passengers
$700 - 4 passengers
To Book now please contact us:
aj@fraservalleyadventures.com
604 864 1165
Looking to go further and faster than on our Jeep tour?
Ask us about getting a guided ATV tour to the Clear Creek HotSprings.
$300 Per rider
- 6 hour trip
-Lunch Included
- Safety Gear included
*Damage deposit required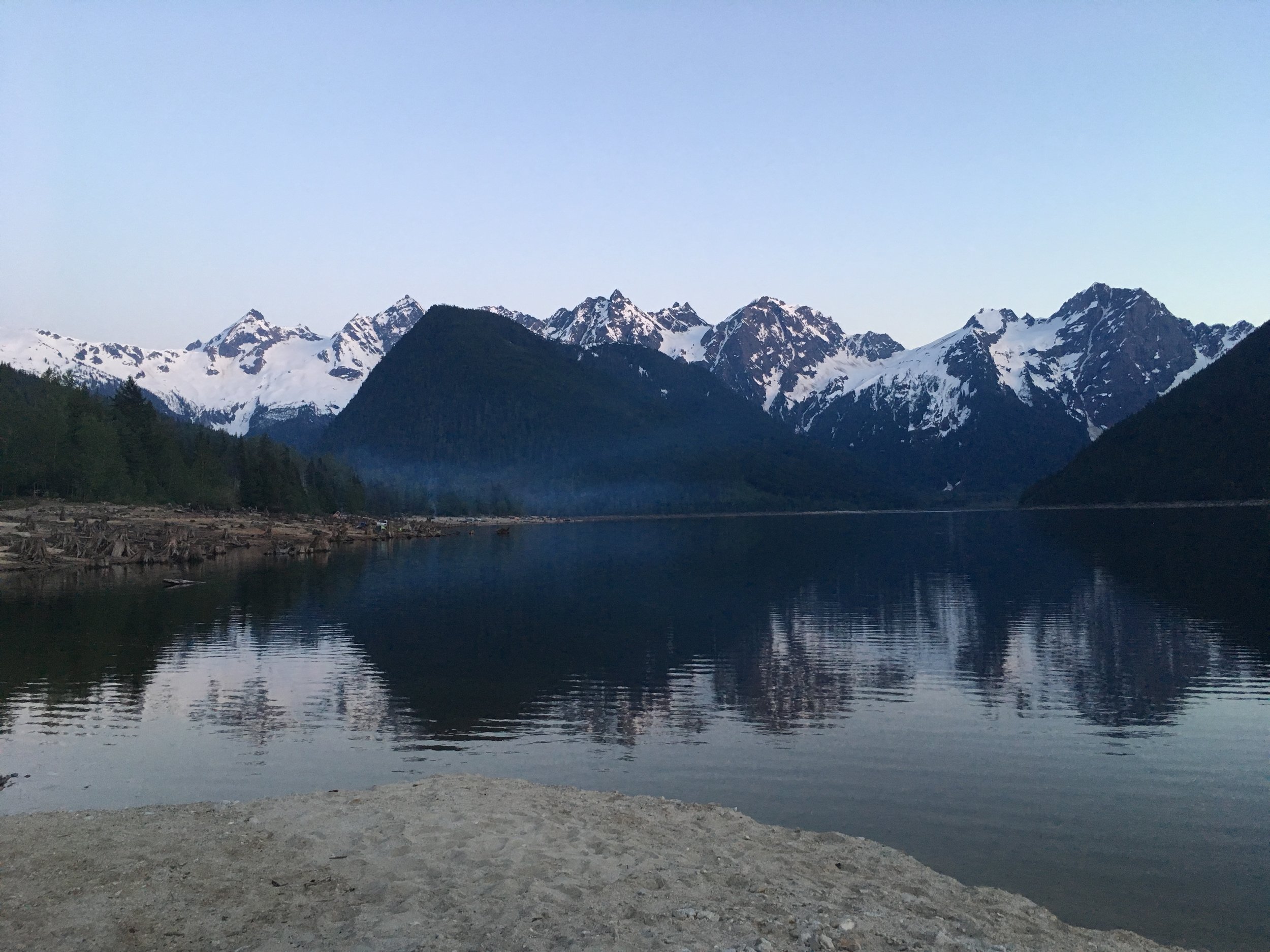 Custom Tours: Your destination awaits

Enjoy a guided tour, day trip, overnight camping, or pick up and drop off to some of the spots you've always wanted to visit. Fraser Valley Adventures is equipped with off-road vehicles and ATVs allowing you and your group to safely get to some of your favourite spots that the Fraser Valley has to offer.

E-mail us details of your dream adventure, and we will provide you with a quote on your adventure!
aj@fraservalleyadventures.com
pictured- Jones Lake